by Caitlin Stower
I recently found myself in a conversation with a man who told me he believed anxiety didn't exist. He had a friend who suffered from it, he said, but really that friend is just weak. They don't have amental illness. They just need to 'harden up'.
Thankfully, this view is outdated and that guy was a jerk. I wanted to explain to him exactly how it feels when anxiety takes over my mind and body—that my breath becomes staggered and my vision blurs and my chest feels like someone has dropped a dumbbell directly on it— but I didn't, because I knew it wouldn't have changed his mind.
2016 is the year it became socially acceptable to have (and talk about having) anxiety. I'm one of them. With the exception of this man, I talk about my anxiety very openly. Once I realized what I was struggling with, I stopped hiding it. And every time a celebrity publicly speaks about theiranxiety, I get a little stronger.
In the last week alone, three musicians have cancelled concerts due to their anxiety. A few years ago, there would have been excuses used like 'exhaustion'. But now? Now, it's accepted and supported.
The first celebrity to come forward about her anxiety this year was Kristen Bell. The funny, goofy, lovable actress spoke honestly about her anxiety in an interview with OffCamera.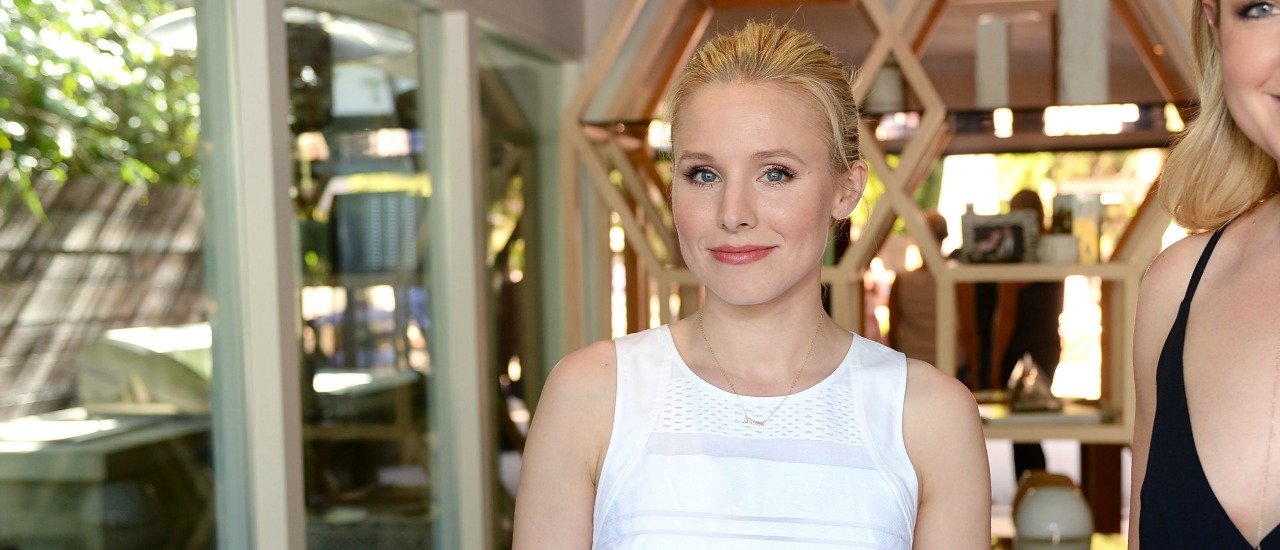 "I struggled a lot with anxiety and depression," she said.
"My mom sat me down when I was probably 18 and she said, 'there is a serotonin imbalance in our family line and it can often be passed from female to female'."
At the time, she also spoke about her decision to be medicated.
"I have no shame in that because my mom had said to me, 'If you start to feel this way, talk to your doctor, talk to a psychologist, see how you want to help yourself, and if you do decide to go on a prescription to help yourself, understand that the world wants to shame you for that, but in the medical community, you would never deny a diabetic his insulin.' . . . But for some reason, when someone needs a serotonin inhibitor, they're immediately crazy or something."
And then, there were a line of others after her who weren't afraid to talk about it, either. Younger celebrities like former One Direction singer Zayn Malik, who recently cancelled a string of shows because of anxiety, and singer Selena Gomez, who is taking time off to seek treatment with her mental illness.
It's these experiences that help the public realize their illness is okay, too. It's more than okay, it's completely normal.
Adele, Emma Stone, Jennifer Lawrence, Beyoncé, Taylor Swift, Oprah, Lena Dunham, Caitlyn Jenner, Britney Spears. These are just some of the powerful, strong, smart, successful women who have spoken publicly about anxiety.
It's about time we let go of the stigma, and it's looking like 2016 is exactly the year to do it.